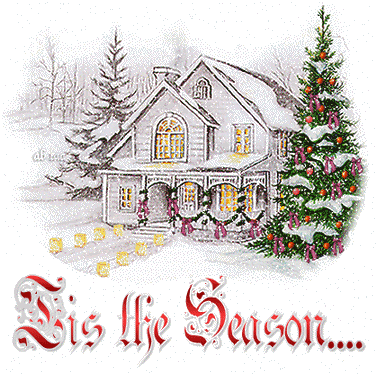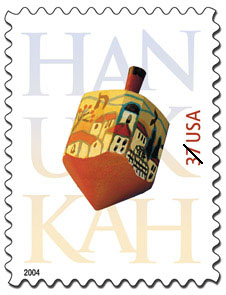 So tomorrow begins the December Challenge! I wanted to get input from as many people as possible, so I've rearranged my thinking several times. I know that not everyone celebrates Christmas as I do. Some celebrate Hanukkah, others have different celebrations or none in December.
I have celebrated Christmas all my life as the recognition of the birth of Christ. One memorable year, when I was 8, I celebrated Hanukkah with my friend Mady. Before going, my mother explained the Festival of Lights to me and the miracle of one day's oil lasting the 8 days it took to purify more oil. It was a wonderful story and I have delighted in researching and learning more over the years.
So this month as we mark our celebrations, I would like to hear your traditions. What is the special meaning behind the traditions in your home? What do you do to prepare for your holiday? Who started the traditions.
I'd like a different tradition or memory that changed your outlook on the holiday each of the 21 first days of the month. If you can't think of enough to fill the days, then tell me in this special month what you will be doing to reach out to others less fortunate than yourselves.
You can leave your daily comments here or write them up in your journal and leave a link here for me. I need to apologize to Vagabondevermore whose thankfulness came in some e-mails that I totally missed when I went searching to send them back. I am so sorry. I hope you can forgive me.
Starting tomorrow morning, I will begin to post my memories and traditions for you. I hope you will join me with enthusiasm.
Be blessed this evening, my friends, I love you all.