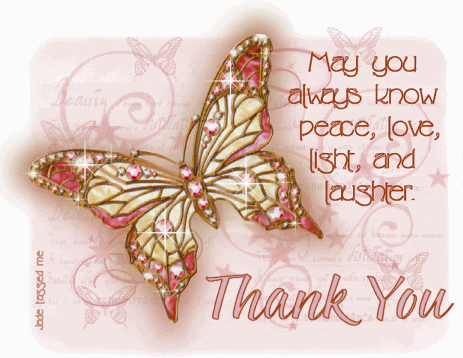 First off, I want to thank you for the prayers, comments and e-cards while I was in the hospital. It surely means a lot to me.
For those of you who don't know what happened to me. I worked on Saturday but was out of breath all day. When I got in the car to drive home, I started feeling really bad. My chest hurt all around and there was pain up my neck. I was trying to make it home, but could not, so I drove to the hospital. Rob met me there. They hooked me up to all kind of stuff and admitted me.
None of my family knew. John was winning the Campbell award and it was 2:00 am before they got me a bed so calling was out. Next day, I opened up AIM on my cell phone and got Andi (artloner)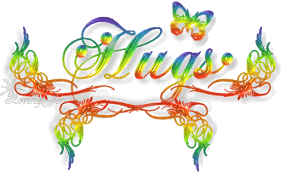 I didn't know how to type on my cell so just typed a few words and Andi got my short-hand. She said she would try some way to get hold of John. I got hold of Heather and my work.
Anyway . . .it's not my heart. I have asthma, a stiffened heart from high blood pressure and I must lose weight. I got home yesterday afternoon. I'm still very weak, but will be online from time to time and will read your journals as I can.
One more time: Thanks, J-Land for your love and prayers.