Uhhm . . . aih wuz jes' fweepun'
That's what I was thinking every time I woke up today. Rob has a cold and I couldn't move when I woke up. I took my morning medications, hoping that a little nap more would help me stretch out and be able to get up. It didn't help. Feelin' sorry for me yet? Me either.
I just haven't gotten up at all today. Andrea made me lunch after she came home from church. I mostly slept, got on the puter - which is so sick and slow now - sorta like me. Well I am blessed to be able to fix that problem:
mine is a laptop and will be shipped in a few days!
I plan to wake up in the morning with a smile on my face, the sun in my eyes. ready to give praises to the Lord, and with less pain in my body.
There are so many people in J-Land that are in major pain, cancer, other perilous diseases, and family problems that we all need to bless them in one way or other especially to lift them up in prayer. I'm going to journal-hop this week to find just one journaler that needs attention. LOVE AND BLESSINGS TO ALL OF YOU,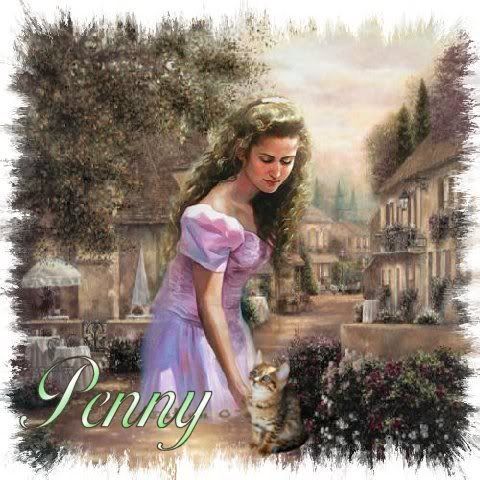 ps: let me know if you find another journaler to bless.