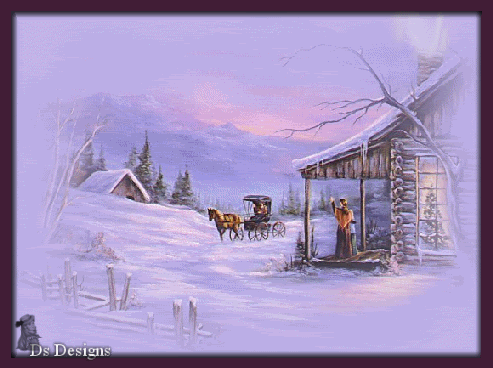 With Thanksgiving over nearly a week, it's time for us to look forward to Christmas. All over the Internet, there are tags and snags, but none so wonderful as our own J-Land friends who are offering graphics to us free of charge. Please check out their journals if you have not done so:
D's Designs - She made the graphic above
While you are there visiting, thank these people for the wonderful work they do. If you know of another talented graphics artist, snf the link here in my journal, The next tip is that my friend Krissy has set up a Christmas journal called Joy to the World. This is a beautiful journal that Krissy and her sister Val have created. Go by and check it out. The first entry is now up.
I way over did on Thanksgiving day and the day before. By the time we sat down to eat, my hip was hurting as well as my back. Next morning I was unable to walk with out assistance. I sit up in the living room now for a few hours then have to go to bed again. It's been 6 days and I am better, but still in tremendous pain in my hip and back. I'm getting depressed - those of you who suffer chronic pain know how it is -in the middle of it, you feel like it will never end. I know it will end, but I feel like I don't have enough faith right now. I would like to ask for prayer for myself and also for John who is in the hospital again and for his wife Krissy. I qm thankful to all of you who support me and this journal.
Blessings to all of you as we prepare for Christmas and the celebration of the birth of Jesus Christ. Some of you celebrate Hanukkah, the Festival of Lights. Others celebrate Kwanza. Honestly\y, I don't quite understand this one. Bless you all.
In Christ,
=